Hi, I'm Jay! Introvert & Tea Drinker
As your coach, I'm ready to help you take action and launch your home business or start your work from home career.
Who am I?? I'm a creative business + work from home coach, a lifestyle + travel blogger, I'm a stay-at-home mom who homeschool's my fourth-grade daughter, an English teacher with VIPKID, and I'm also a dōTERRA Wellness Advocate.
What some people don't know is, I also have generalized anxiety disorder, panic attacks, a ton of phobias, and I'm OCD. I've learned how to take control of my anxiety and not let it take control of me, as it has done for many years. As long as I can remember I have always been "nervous".  As a kid, I knew nothing about anxiety or panic attacks. Mental disorders… well dare I say it, you would be labeled with the big "C" word. Yes, crazy! Actually, that is far from the truth. 
On my lifestyle blog, I  share my story about my life with anxiety. I don't let anxiety stop me from being a mom boss, in hopes it can help other women. I want women with anxiety to know they can do whatever they set their mind to and be an amazing blogger and mom boss. That we can put anxiety in the backseat and take control of the wheel.  Some days my outer and inner worlds are in chaos. I have learned to calm the chaos and can run a blogging business from home with ease.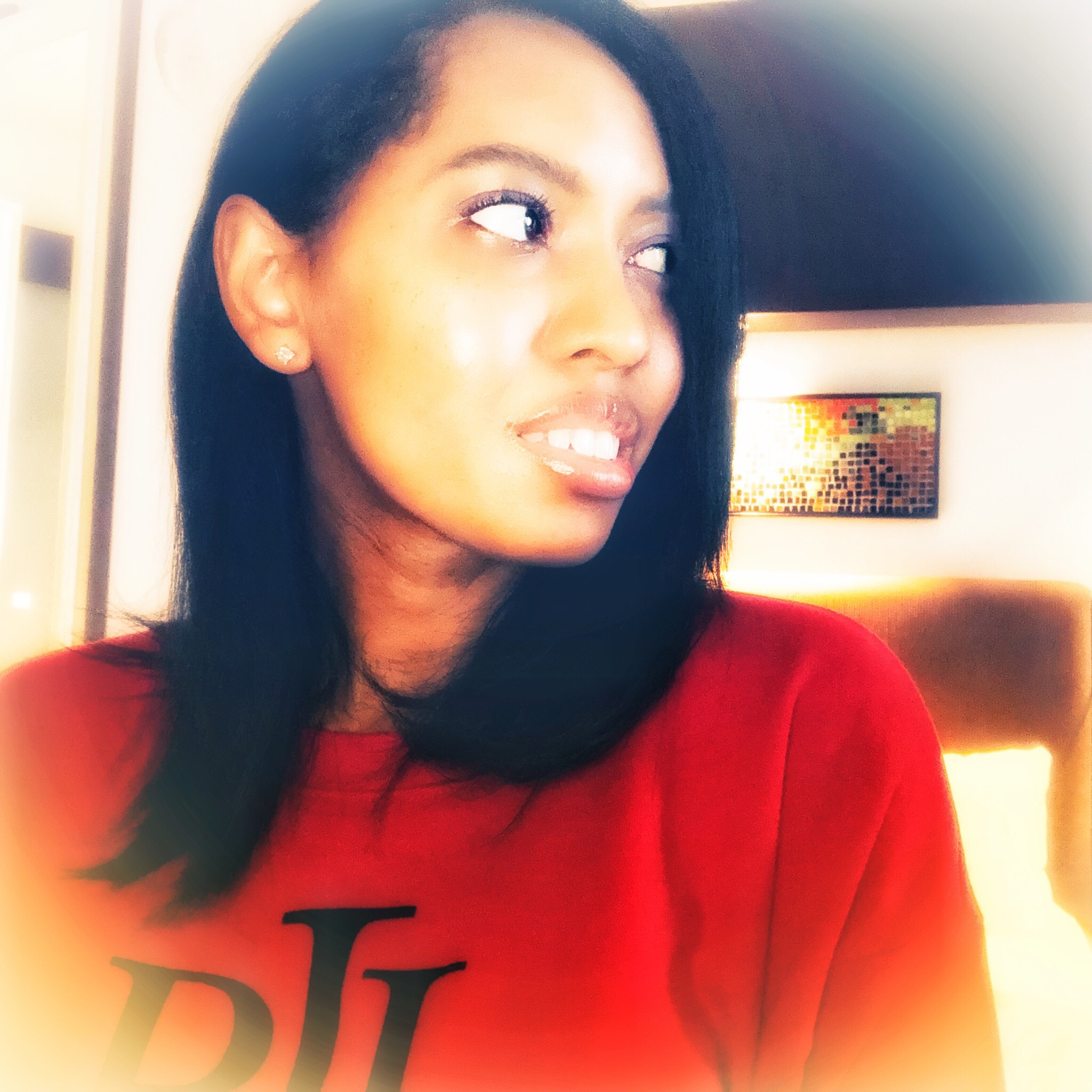 Creative Business + Work from Home Coach
As a coach, I know what it is like to run a business from home (and homeschool my daughter). I also know what it's like searching and applying for jobs to work from home. Another thing I know very well, is starting a blog as a business. 
Coaching is like having tea with your best friend, it's a support system with someone who has been there and understands what it's like to live with starting a journey of work from home as your own boss or working for someone else (or a company) from home. 
It's having a support system to help guide you with running your business with confidence and ease.  It will inspire you to maximize your personal and professional potential while keeping you accountable.
I will guide you in setting goals, creating a blueprint to achieving your work from home business, launching your first blog, or simply turning your hobby into a business.
As a client, you are willing to learn and put knowledge into practice. You will learn that yes, you can work from home. You are open-minded, self-reflective, and ready to put in the work.