Coach + Consultant + Mompreneur
Inspiring women to build their fempire one stiletto heel step at a time.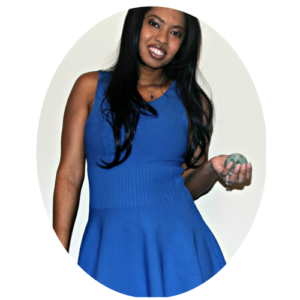 Welcome! Together we will reveal what you really desire, build strength, and eliminate any uncertainty you have, so you can allow yourself to create and accomplish amazing things in your business and life. Learning to use positive energy in your business and personal life. Ridding yourself of the negative energy, can bring about a calmness that you will want to welcome with open arms.
Are you ready to dig deep within to awaken your inner goddess?
When you awaken your inner goddess you open the door to building confidence, self love, spirituality, fulfilling relationships, health/wellness, career, and even wealth.
I am here to inspire you to build your fempire one stiletto heel step at a time. Inspiring you to be your best, confident self. Being the mompreneur you truly are.
Prepare
Establish goals. Get tips on how to prepare for the potential difficult events that may occur in your life or business.
Meditation
Learn meditation tips to help ease stress and anxiety. Discover and gain clarity. Release the blocks in your inner and outer world. Breakthrough challenges.
Wellness
Happy, joyful, taking it one day at a time. Learning to slow down and breathe. Self-discovery.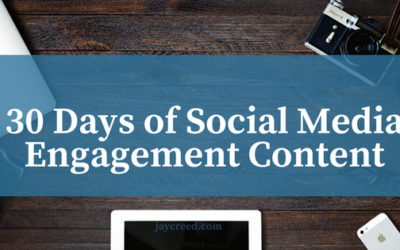 When you are just starting out, social media can be overwhelming, especially when you have no what to share and social media engagement. Your first thought is to promote the hell out of your programs, offerings, courses, etc. Yes, it okay to promote what you have,...
read more