Inspiring women on their mompreneur journey.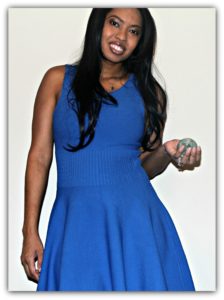 Welcome! Are you ready to start your journey of becoming a mom boss? You are in the right place. Together we will create your blueprint, build your business, and have you on your mompreneur journey with ease.
Helping moms to launch their blog or home business. We will reveal what you really desire, build strength, and eliminate any uncertainty so you can allow yourself to create and accomplish amazing things in your business and life. Learning to use positive energy in your business and personal life. I am here to inspire you to build your empire one stiletto heel step at a time. Inspiring you to be the best, confident, mom boss self. We will bring out the mompreneur you truly are.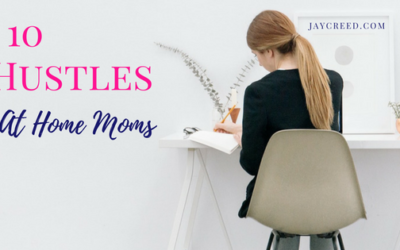 I have wrote in the past about how to make money blogging, but not all moms want to start a blog. However, moms do like to find was to save money and find a way to earn some extra income from home. Having a side hustle or two can be way to earn extra money. Below are...
read more