Manifest Your Destiny
Are you ready to start your journey to up-leveling your life, becoming a blogger, or starting a home business? You are in the right place.
As a coach, I help women to create the life they desire, launch a blog, or create a work from home business. I specialize in teaching women how to launch a blog and turn their blog into a business. Together we will create your blueprint to up-leveling your life, launch your blog, or build a business.
I'll help you reveal what you really desire, build strength, and eliminate any uncertainty that has been holding you back. This allows you to create and accomplish amazing things in with your life and business. 
Before you know it, you'll be on the path to manifesting your destiny with the life and business you desire. 
Tools for Manifesting Your Destiny
Fill your toolbox with the resources you need to create the life your desire, launch and grow your home-based business, or turn your blog into a business.

Blog Posts
Read blog posts to help you get tips for self-improvement or launching, growing your blog & business.

Coaching
One on one coaching to help gain clarity, launch & grow your blog or how to start a home-based business.

Courses
Online courses/programs to help you work at your own pace to launch your blog or business.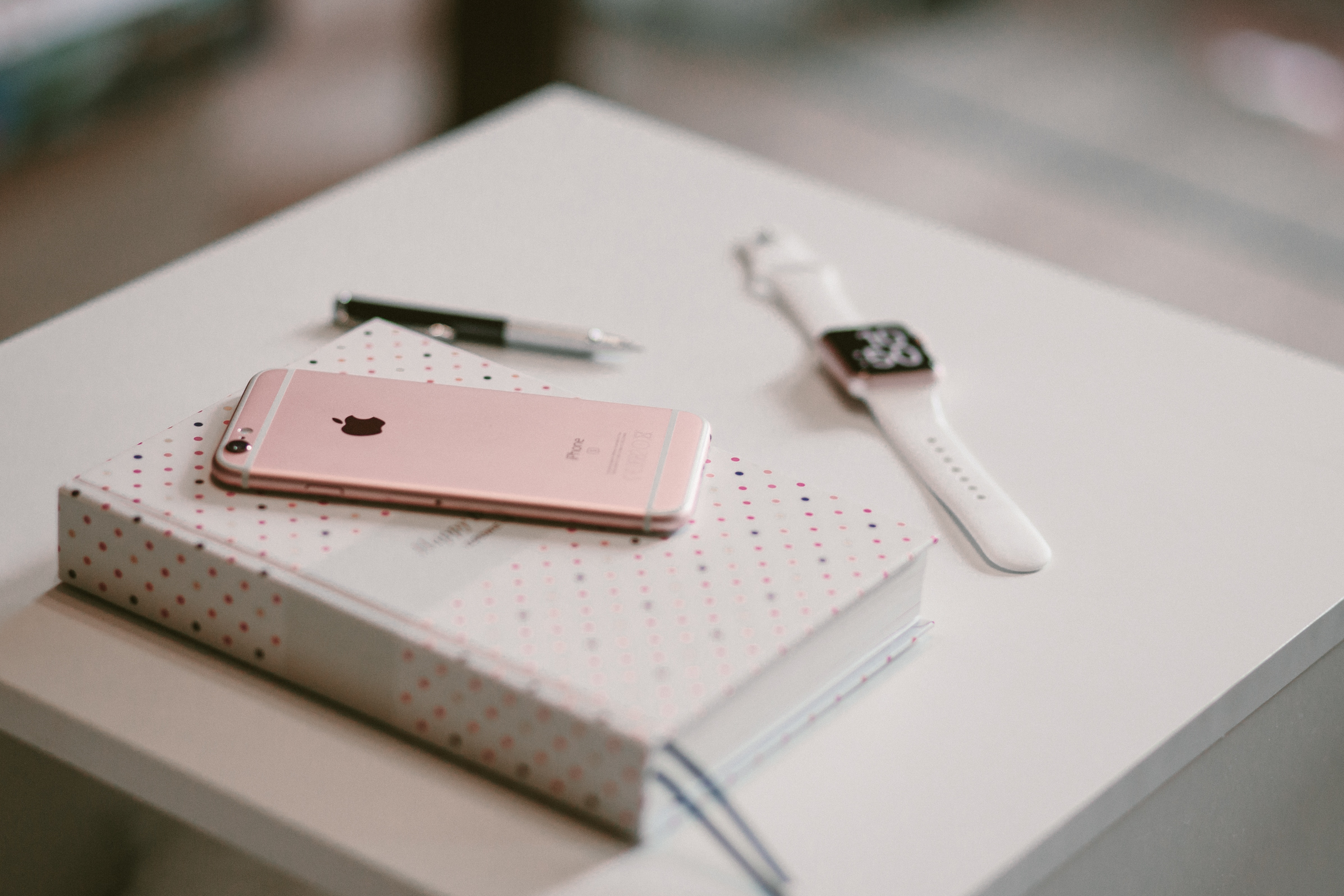 I was ready to start a blog but didn't know where to start. The way Jay inspired me, I knew I could accomplish the goal of starting a blog. Plus with her step-by-step guidance I was able launch my blog.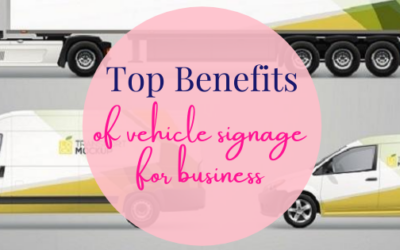 Many businesses whether small or large, use vehicles to deliver their products. As traffic on the roads is increasing day by day, vehicle branding can become a game-changer for businesses, because good signage on the vehicle can attract the attention of people that can increase the leads and customer base for a business.
read more