Journey to launching your blog + business.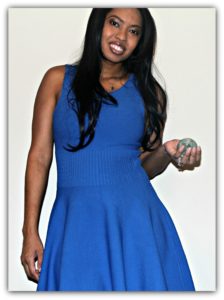 Welcome! Are you ready to start your journey of becoming a mom boss? You are in the right place. Together we will create your blueprint, build your business, and have you on your mompreneur journey with ease.
As a Blog Coach + Mompreneur Mentor, I want to inspire women on their mompreneur journey. I help moms (and women in general) to launch their blog or home business. We will reveal what you really desire, build strength, and eliminate any uncertainty so you can allow yourself to create and accomplish amazing things in your business and life. Learning to use positive energy in your business and personal life. I am here to inspire you to build your empire one stiletto heel step at a time. Inspiring you to be the best, confident, mom boss self. We will bring out the mompreneur you truly are.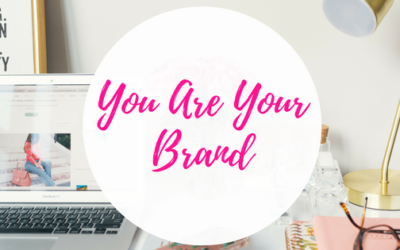 One thing that successful marketers know is that customers don't buy a product. They buy you and also the problem you can solve for them. Your personality. Your experience. The unique qualities you possess. There was a time when "branding" meant a corporate-looking...
read more