Launch Your Business
Welcome! Are you ready to start your journey of becoming a blogger or starting a work from home business? You are in the right place.
As a Creative Coach, I help women launch a blog or launch a work from home business. I specialize in teaching women how to launch a blog and turn their blog into a business. Together we will create your blueprint, launch your blog, build a business, and have you on your blogging journey with ease.
I'll also help you reveal what you really desire, build strength, and eliminate any uncertainty that has been holding you back from launching your blog and business. This allows you to create and accomplish amazing things in with your blog and life. 
Tools to Launch Your Business
Fill your toolbox with the resources you need to launch and grow your home-base business or to turn your blog into a business.

Blog Posts
Read blog posts to help you get tips for your launching, growing your blog or business.

Coaching
One on one coaching to help you launch & grow your blog or how to start a home-based business.

Courses
Online course/programs to help you work at your own pace to launch your blog.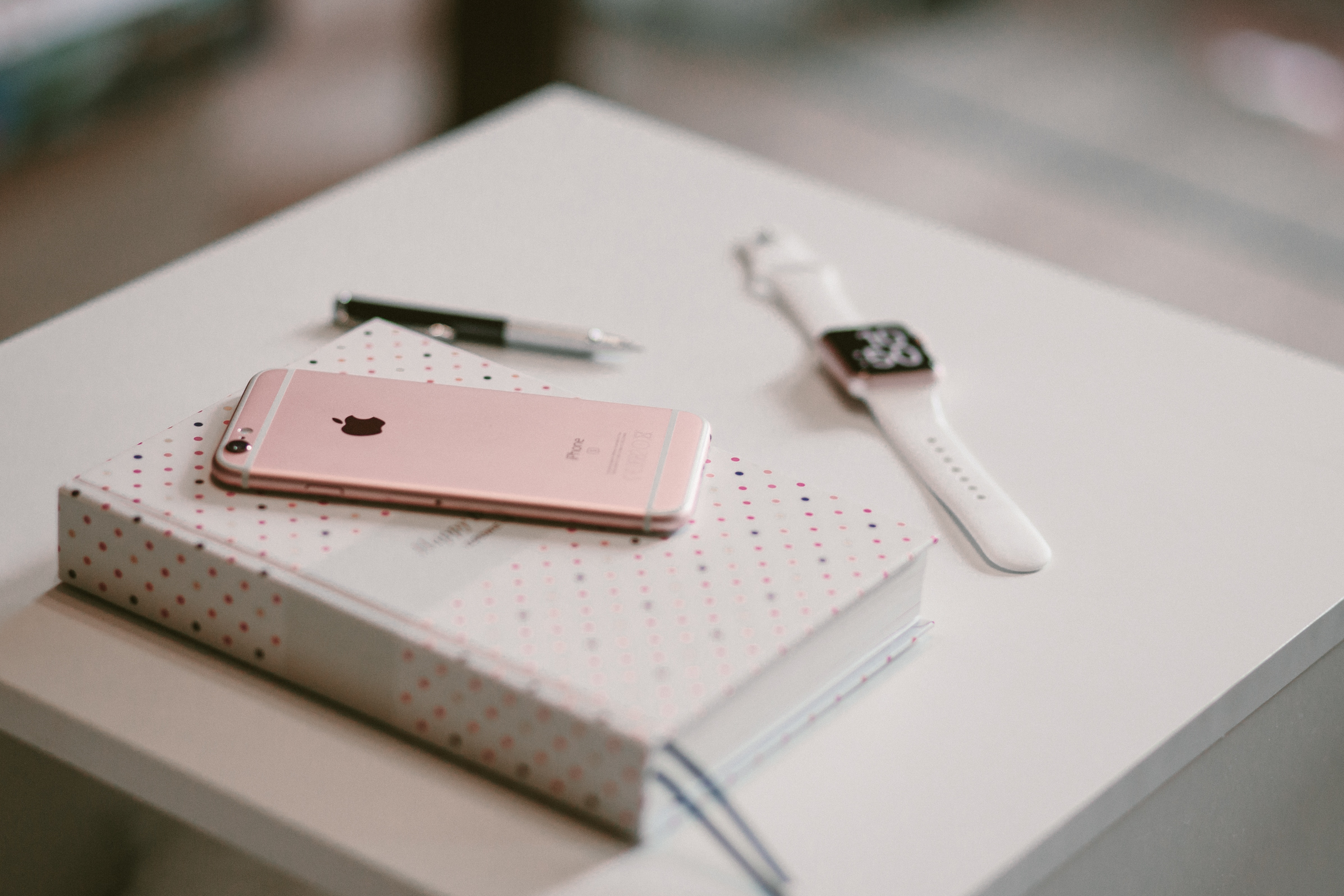 I was ready to start a blog but didn't know where to start. The way Jay inspired me, I knew I could accomplish the goal of starting a blog. Plus with her step-by-step guidance I was able launch my blog.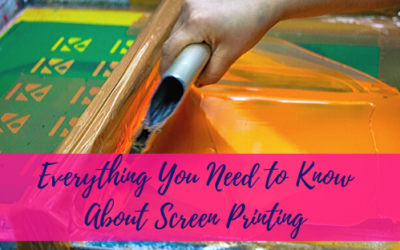 Screen Printing is a form of art that has taken the market by a storm. There are a number of companies that have taken up this form of art. However, it is a difficult art form that needs to be attended to with the utmost precision. With the help of this technique, ink...
read more