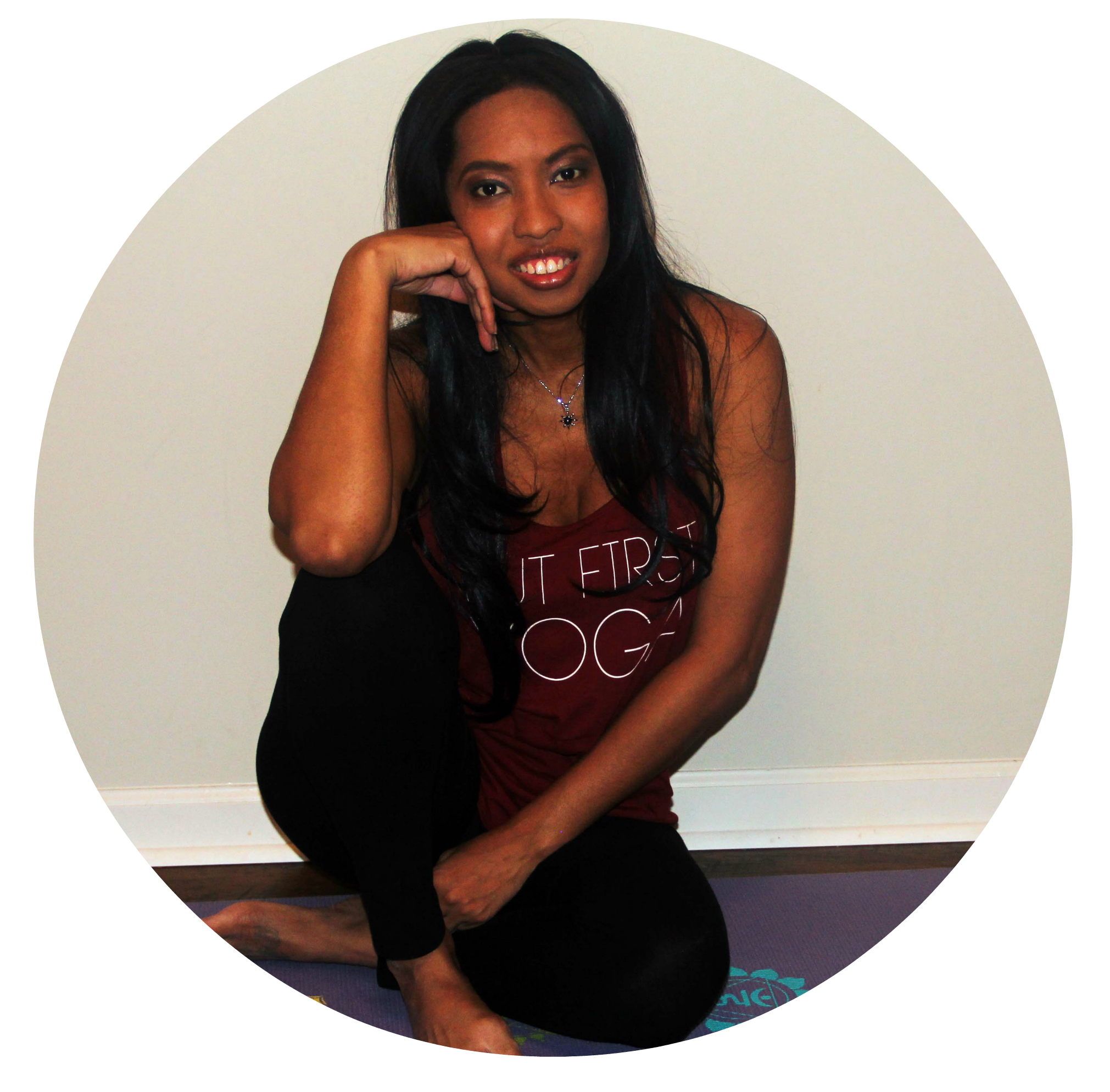 Work With Me
For the woman who needs a little extra support…
Mompreneur mentor, lifestyle consulting, stress management for your personal life and business.
Our Services
Lifestyle Coaching
Building Confidence
Stress Reduction
Time Management
Focus and Motivation
Health & Wellness
Mompreneur
Momprenur Mentor Program
Launching & setting up an online store
Time Management for the busy mom
Blog Coaching
Build your confidence and self-esteem
Building Your Fempire
Website Review
Ready for coaching, but not sure where to start?
Contact me! Go ahead and take the first step, by filling out the short form below.