Screen Printing is a form of art that has taken the market by a storm. There are a number of companies that have taken up this form of art. However, it is a difficult art form that needs to be attended to with the utmost precision. With the help of this technique, ink is applied directly on the surface which is to be printed. The image which is to be imprinted on the surface is transferred photographically to a fine fabric or any other screen.
For each and every color which is to be printed on the fabric, a separate screen is made, and the process has to be repeated several times. The process is highly suitable for shapes that are curved, non-porous surfaces, and print runs that are short. A trend of such printing has surfaced in recent days and is very popular because of the automation.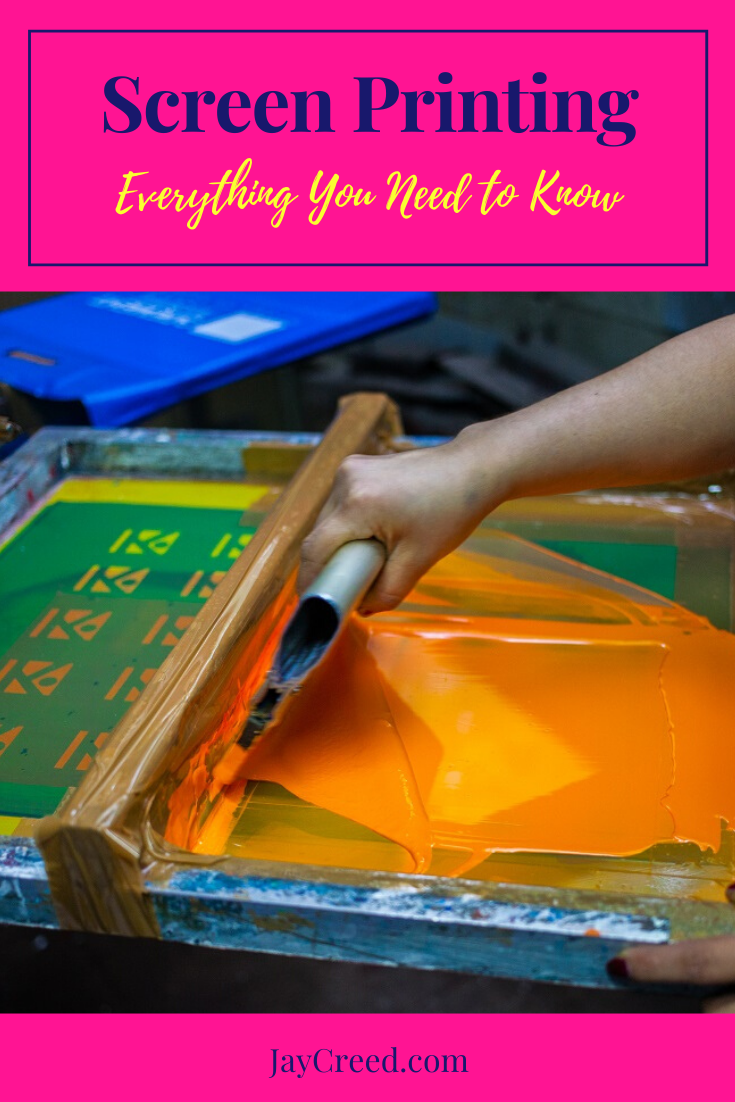 ​
How does the process work?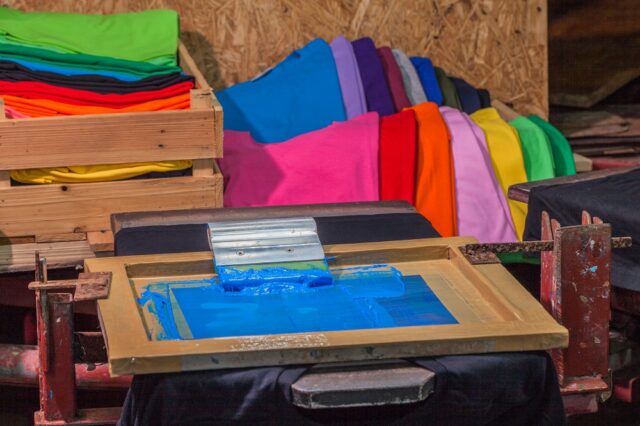 To put in a nutshell, Screen Printing is a technique that incorporates the use of ink and mesh stencil to make print impacts on a piece of fabric. The process of screen printing can be incorporated into an extensive range of fabric materials. There are different kinds of inks that are available in the market and can help to manipulate the final outcome of the look of the print. For this purpose, special printers may be required which can comprehend the relationship between the different kinds of inks, fabric materials, and fabric colors. 
It may take some time to understand every nook of the technique. Also, once you are able to understand it, you can experiment a great deal with the technique and do wonders out of these. Screen Printing is a technique that can be used for customizing t-shirts or other dress materials.
About the technique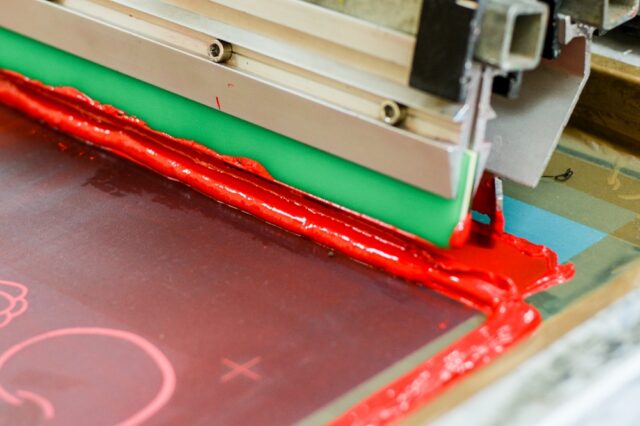 Let us have a look at how the process is carried out. During screen printing, a separate screen, or mesh stencil, is used for different colors that are to be printed on fabric. The screens need to be lined up properly and then printed on sheets meant for testing. This helps to ensure that the colors are lined up properly and are attractive enough. The inks are then made to push through the different screens. One color is made to go through the screen at a time, and this helps to get the colors printed on the apparels. After all that is done, each and every piece is run through a huge dryer who helps to cure the inks. With this technique of screen printing, you can explore unlimited options. 
Advantages of screen printing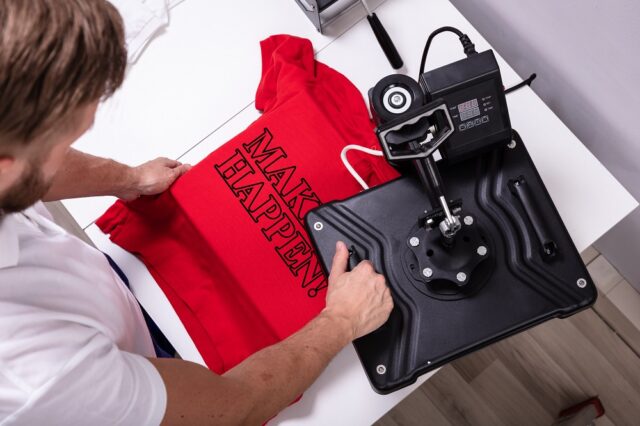 Given below are some of the advantages of screen printing: 
Screen printing has a long-lasting effect. The ink which is used in the method of screen printing is very thick. Owing to the composition and the thickness of the ink, the design is placed with much more stress. Hence, the design printed will be of very high quality.

The quality of the product produced as a 

result of screen printing is extremely good and unmatched

. There is barely any other technique that can be used as a substitute for this method. 

The technique is extremely versatile. There is no other technique that has as versatility as screen printing. It can be done on an extensive range of materials as long as the surface is flat. 

The technique is also very inexpensive and affordable. 
Screen printing for the first time? Don't think that your fabric options are limited. Screen printing cannot be tried simply on cotton. There are many other synthetic materials that are suitable for screen printing, some of them being silk, viscose, polyester, and so on.