This post contains Amazon affiliate links. 
With 2018 a month away, I have been searching for a new planner. I had one I brought when I was living in Japan that I loved. But since moving back to the States, I have not found anything like it. So, I've been searching Amazon for a planner that would do all the things I need it to do, that my phone calendar doesn't do. Plus I like having a physical calendar as well as a digital one.
Did I found one I like? Yes! But I went a totally different route… I decided to try a bullet journal. I've seen the bullet journal on blog posts, YouTube videos, Pinterest, and Instagram posts on bullet journals, so I'm going to give it a try. What is a bullet journal? It's your everything! Calendar, to-do list, goals list, blogger planner, social media planner, need to buy list, etc. The options are endless.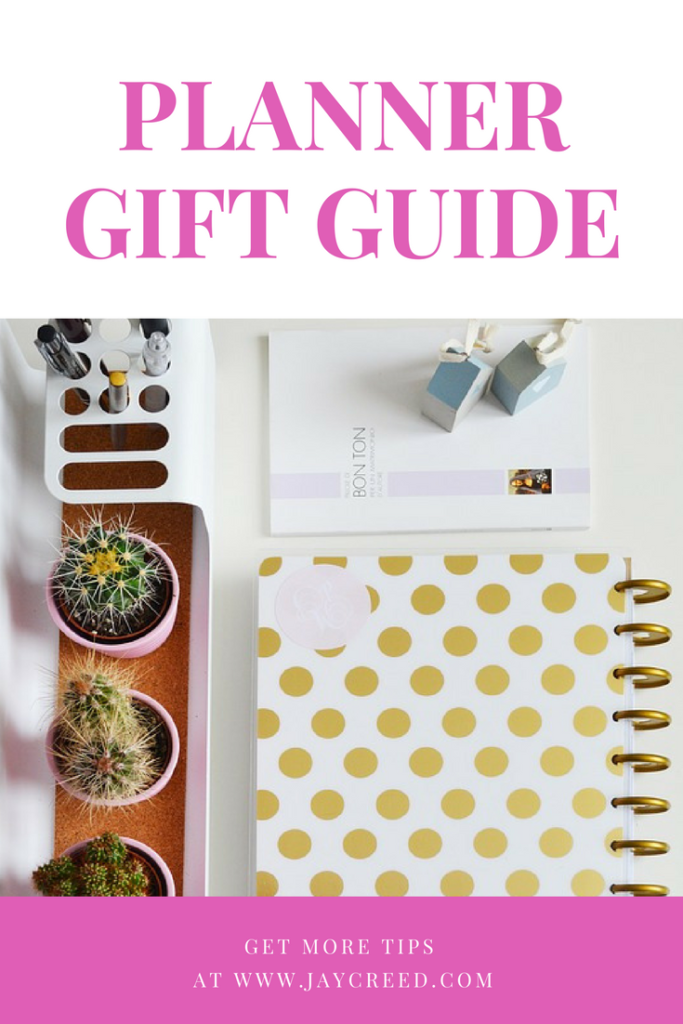 Which one did I go with? 
I purchased the Lemome Dotted Numbered Pages Hardcover A5 Notebook with Pen Holder plus premium thick paper. I also purchased Huhuhero Fineliner Color Pen Set which said were great for bullet journal art and it came in a pack of 10.
Here are the other planners I were considering:
 This one is a gorgeous! It was hard not to get this one and I'm still debating if I should get this one. It's the Deluxe Law of Attraction Life Planer. It's a weekly planner, organizer, and gratitude journal to help increase productivity and happiness.
Another one I was considering with a great reminder "Just Breathe" is the Tools4Wisdom Planner. It's a daily, weekly, and monthly planner all-in-one. It's has a hardcover too!
The last of the planner's I was considering is the Orange Circle Studio Do It All Planner.  It has tear-off lists for shopping or to-dos, handy pockets for notes, coupons, etc. It's a weekly planner, but also has monthly calendar that you can write important dates to see everything at a glance.
What's your go-to planner that you purchase year after year? Share it in the comments.
This post contains affiliate links. You can a view the Affiliate Disclosure policy here.