Are you a stay-at-home mom looking to become a work-at-home mom? Or perhaps you are already a WAHM who is wanting to grow your mompreneur empire. I've created a list of resources to help you with your journey to mompreneurship.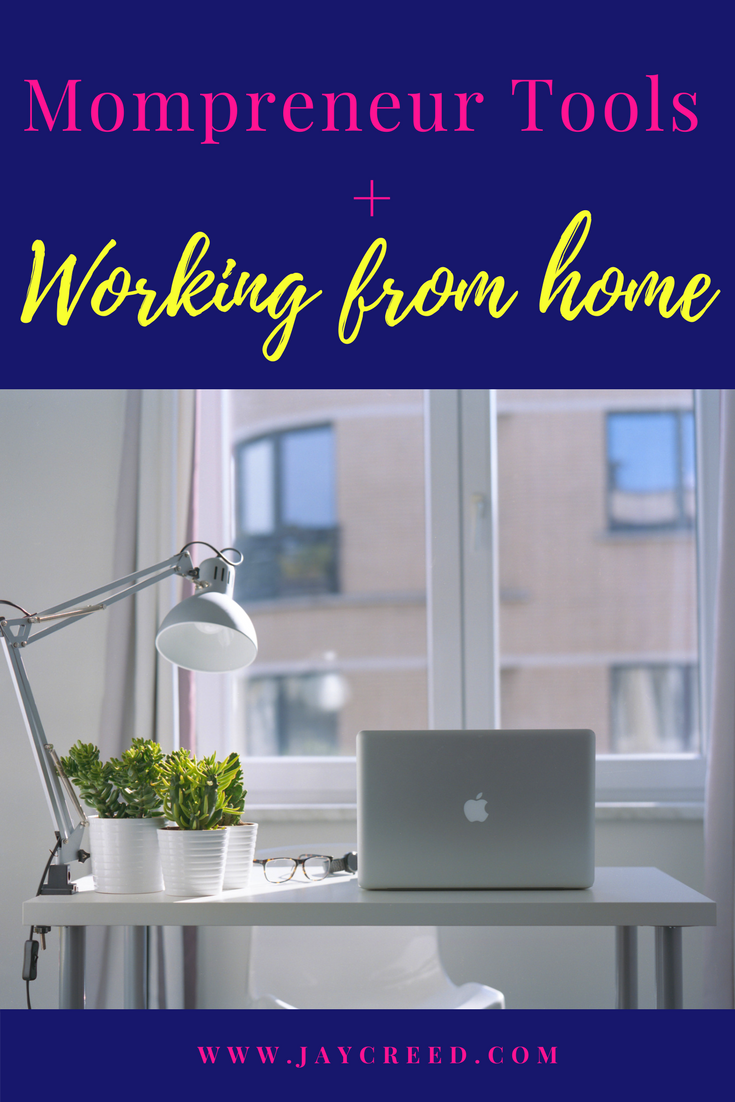 I am in a few work-from-home groups on Facebook and every day, someone is looking for work from home jobs. Most of the posting are work from home opportunities. Big difference! Opportunities sometimes (I use that word gently) do require a startup fee of some sort. The fee usually is for a kit to get your opportunity (better know as YOUR BUSINESS) off the ground. It's your investment in being your own boss and starting your mompreneur journey.
Many people who want to work from home want to get a job, not an opportunity. Yes, those work from home jobs are out there. I've found them and work them. This post, however, is more about the opportunity. Becoming your own boss, being a mompreneur, working your own hours, and being in charge of your income. If you hustle, put in the work you will see the progress. If you wait for the income to just fall in your lap, well, you'll be waiting. Unless you inherit a shit ton of money.
I'm sharing with you the resources, I have found along the way in my mompreneur journey that has been helpful. FYI, some of the links may be affiliate or referral links (the links are pink), which means I will receive a small commission (money for a cup of coffee from a popular coffee shop) if you make a purchase.
Books
One thing all entrepreneurs have in common is the want to learn. Books are accessible to everyone and it doesn't require you have make time in your schedule. You can read while waiting at the doctor's office or while waiting for one of the kid's sporting events to start. I'm listing a couple books I have read and a couple that are on my list of book that I need to read.
Mompreneur Tools
As a mompreneur, I want to have the tools available to me to run my business with ease. Here are my favorites!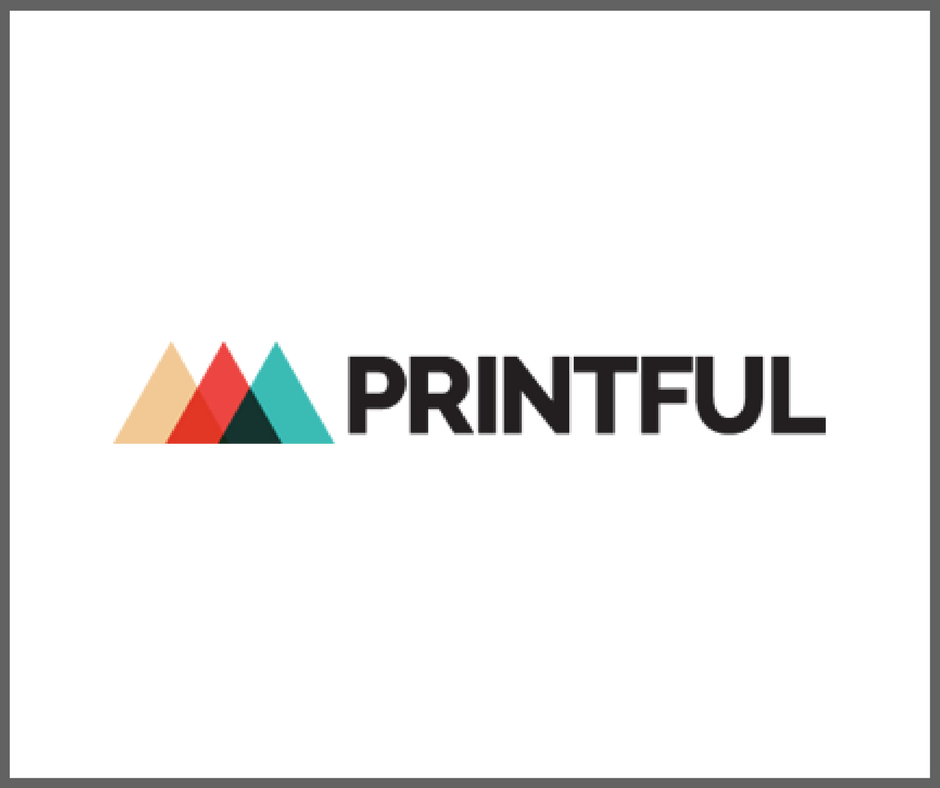 Printful will not be a useful for everyone one. But if you want to have shirts or mugs with your logo on it, this is a good place to start. You can order one item or ten items. It's up to you.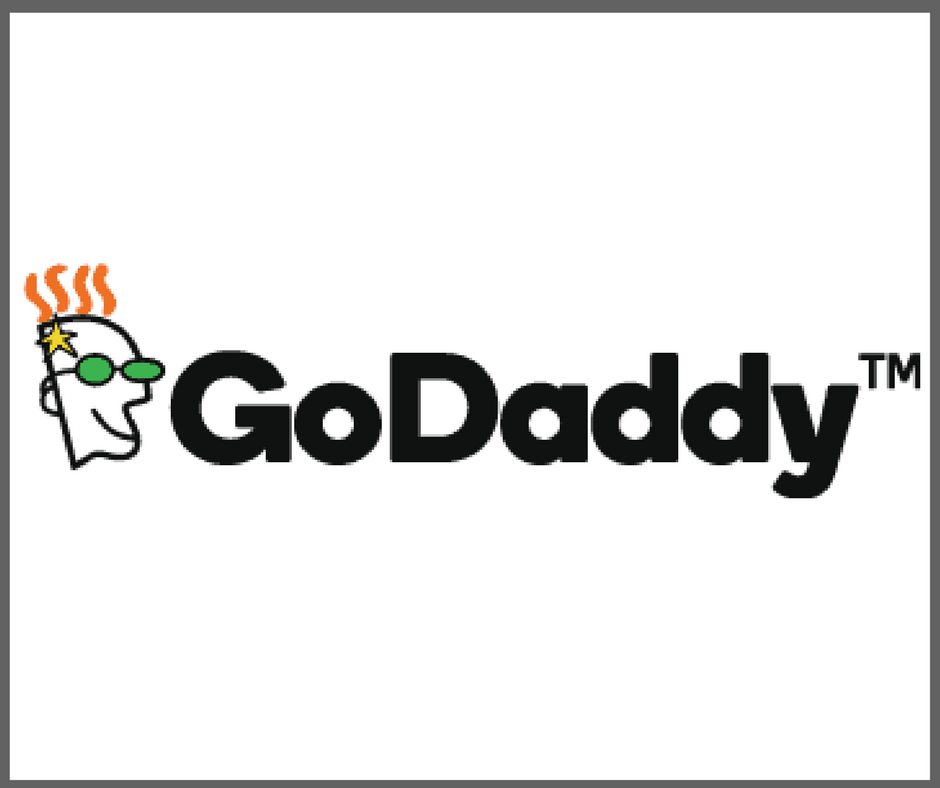 This is my go to, for hosting, domains, and business email. The prices are great and customer service has always been on point, when I've need help.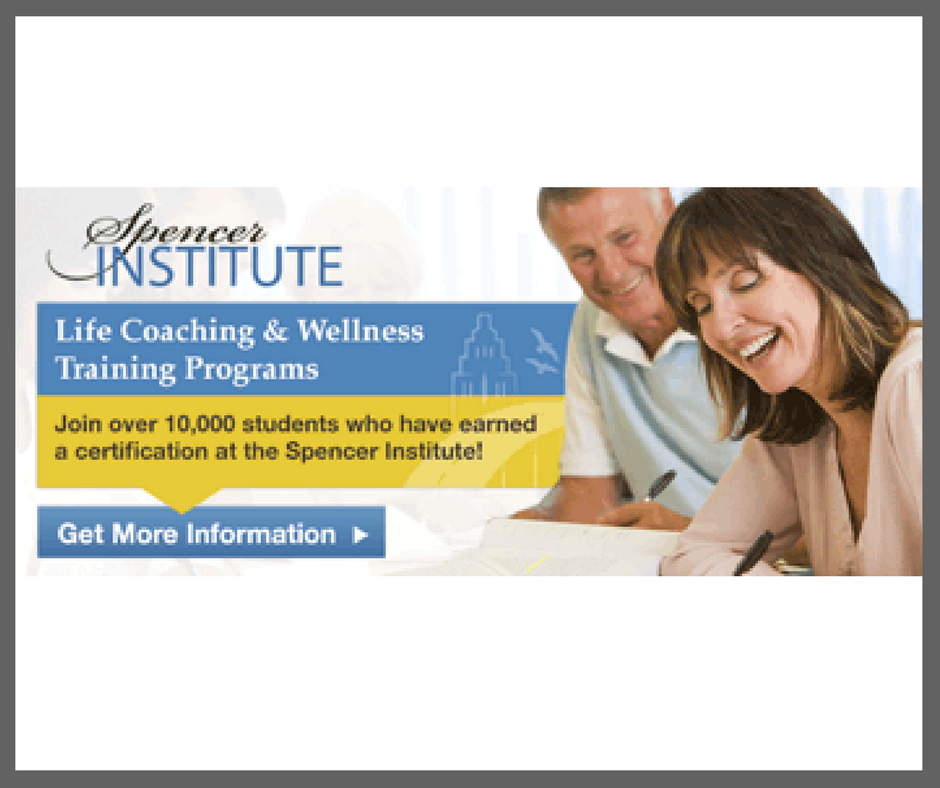 Earn your professional certification! If you are launching or growing your biz, this is a great place to start. There are a number of coaching certifications programs available. Wellness, Life Strategies, Holistic Life Coach, and Stress Management to name a few.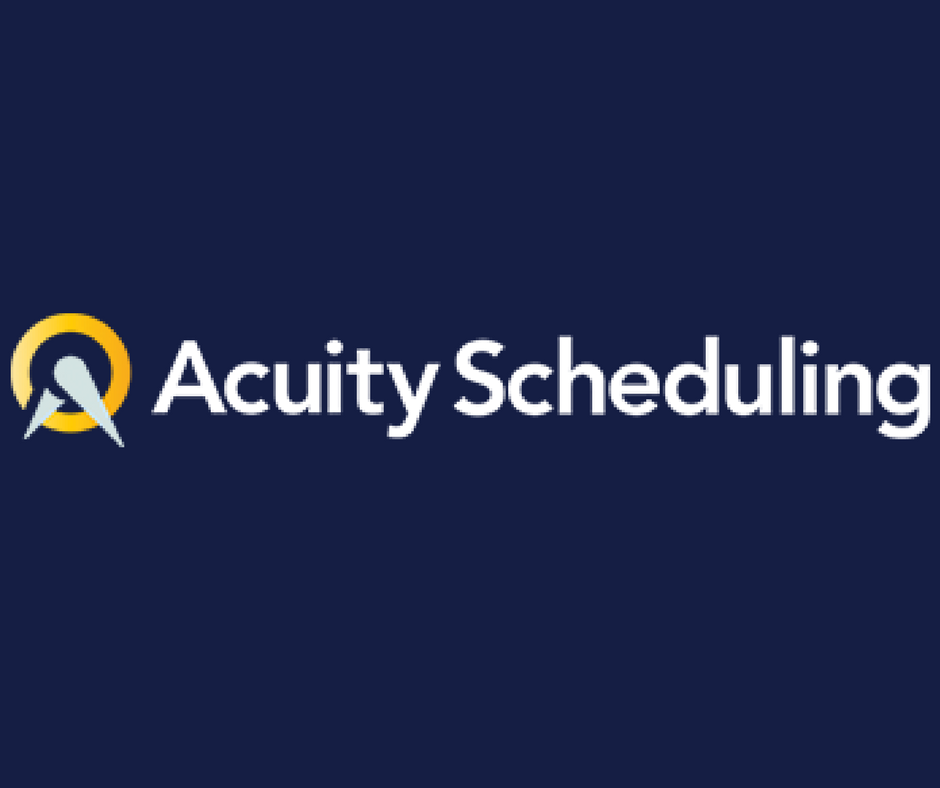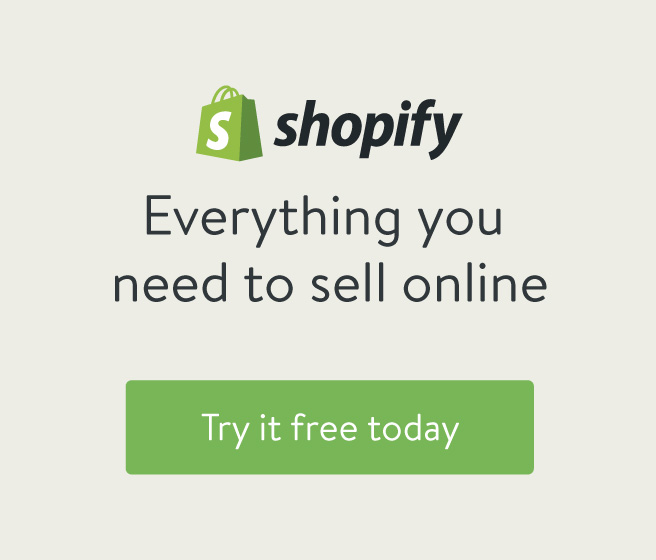 This is the ecommerce site I use for my online store. The prices are reasonable and setup is very user friendly. I like Shopify so much, that I am also a Shopify Partner. I can help you in the ground breaking stage of building your online store.
Direct Sales
Direct sales have been around FOREVER. Think back to Tupperware parties. Now, there is pretty much a direct sales company for about everything. I'm sharing a few of my favorites.
Affiliate Marketing Programs
I wrote a post on affiliate programs and they are worth the mention again. As they are great stepping stone for getting your feet wet. This was one of the first ways I started to monetize my blog Life of Creed. Affiliate marketing programs is great for you to earn passive income. Now, this is not get rich quick type of program. This is some extra dollars coming in to help your business run. It's an added bonus to the other things I have going on in my business. And it can be an the aded bonus you may want for your business.

This is a affiliate marketing network. It's a great place to start if you are looking to join an affiliate program. There are tons of amazing merchants that you can apply to become an affiliate for.

Join
Calming Your Inner Chaos
,
a group of women sharing and learning how to calm their inner chaos and awaken their inner goddess.