Automobiles have become a basic necessity in people's lives as they have made commuting from one place to another extremely easy and comfortable. Today there are numerous cars available in the market which people can buy as per their needs and requirements and with easy finance options it has become even easier to own a car. Owning a car is not a problem, but maintaining it efficiently is a concern as cars are subjected to mechanical problems, accidents, etc. Well, you can't really do much about the accidents other than driving safely as per the legal norms but dealing with mechanical problems is another story. Mechanical problems are part and parcel of every car, but if you maintain the health of your car properly then these issues will not arise. So, getting it regularly checked by a top car mechanic as they can keep the unwanted mechanical problems at bay.
Hiring a trustworthy and experienced car mechanic can help you protect your valuable investment and increase the lifespan of your car. The importance of hiring an experienced car mechanic should not be overlooked as they play an important role to safeguard your life and that of your near and dear ones to a great extent. Outlined below are a few points which can help you understand the true value of hiring a top car mechanic.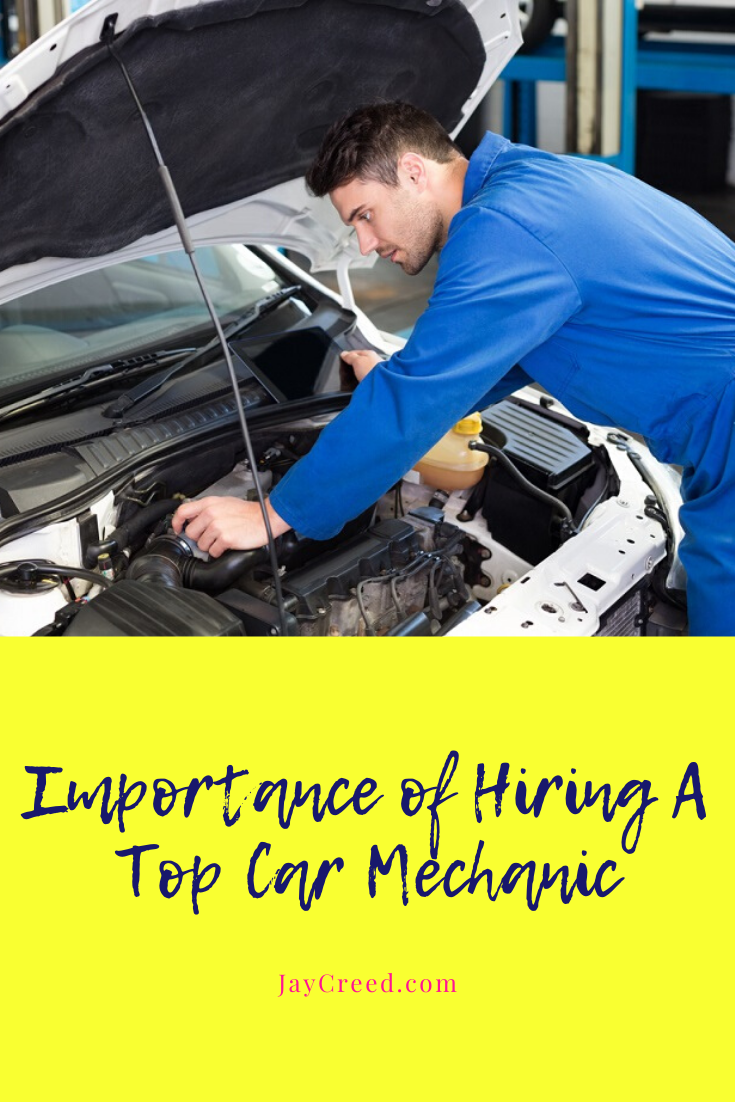 Mechanical Expertise and Capability:
A professional car mechanic must be a trained person who should have gained expansive knowledge about the anatomy of the car parts, its functionality, and ways with which various problems of a car can be solved. The training that they have received in the past and hands-on experience in the field of car repairing will give them the upper hand. He will repair your cars quickly and meet your expectations to the maximum extent. By getting your car repaired by a professional mechanic ensures that the same problem never crops up over and over again.   
Tools and Equipment:
Professional car mechanics have the right equipment to examine the vehicle for a particular problem. Such equipment helps them to detect the problem in an efficient way which allows them to work on the specific area where the problem exactly lies. With the right tools and the right knowledge to use modern tools, the professional car mechanic can not only solve the problems efficiently but also quickly. 
Experience:
The top car mechanic has reached the position where he is today because of his efficiency to fix the problems proficiently. But such efficiency only comes with experience. Therefore it becomes extremely important to hire a professional, experienced, and trusted mechanic as they can even solve complex problems quickly.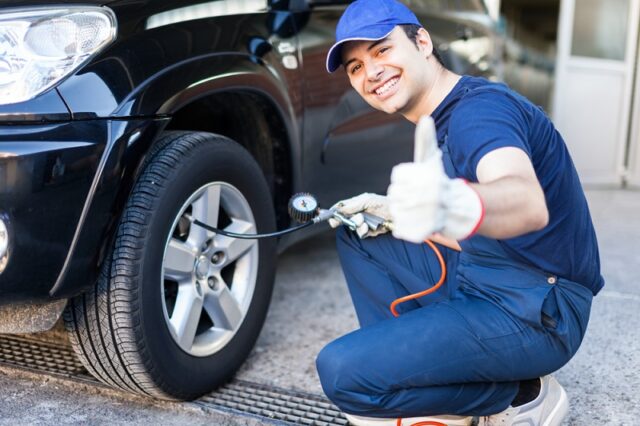 Saves Time:
As the professional car mechanics have the right training, knowledge, right tools and equipment, experience, and expertise, it allows them to identify and solve the problems easily and quickly. This also allows you to get back the car quickly on the road again. 
Saves Money:
Getting your car repaired by a professional mechanic helps you to save lots of money. First of all, such mechanics solve the problematic issues that you are facing with the car efficiently and quickly, which therefore ensures that you don't have to send your car, again and again, to get rid of the same problem. Every time you send your car to a garage it costs you money, but some top car mechanics provide warranties, so if the same problem persists within the period of the warranty, you can get that problem solved free of cost. This is how you end up saving a significant amount of money on your car repair. 
The right auto technician can help you get rid of all the hassles you are facing with your car and improve the overall performance of the vehicle.