Here are some of my favorite business tools. These are my go-to tools for running my business with ease.
Some of the links may be affiliate or referral links (the links are pink), which means I will receive a small commission (money for a cup of coffee from a popular coffee shop) if you make a purchase.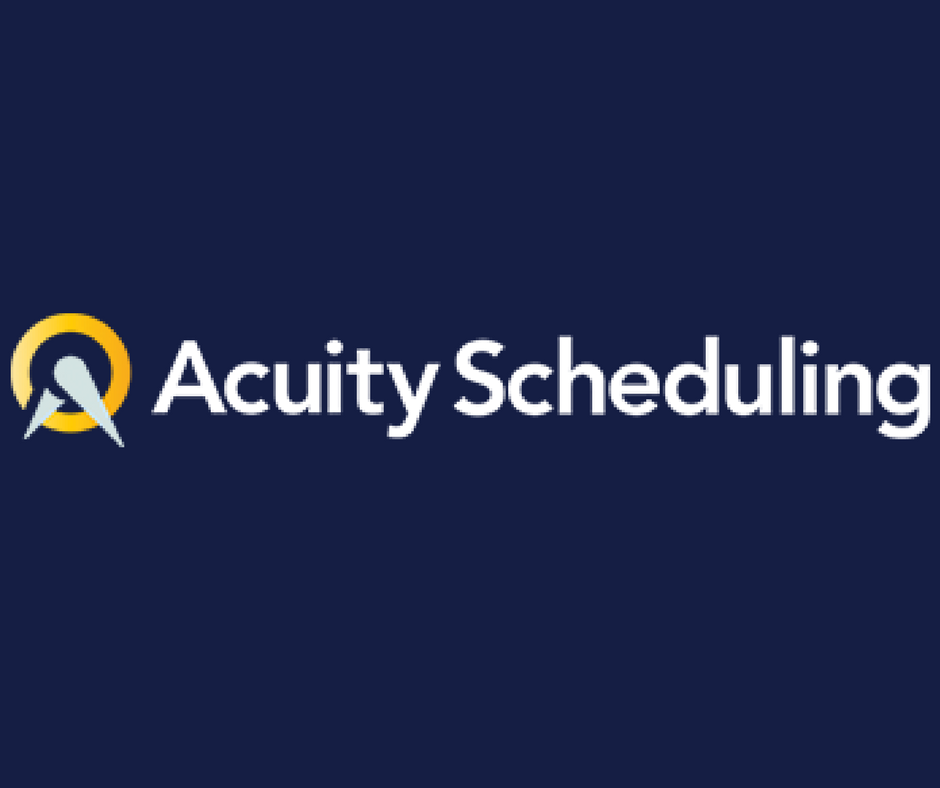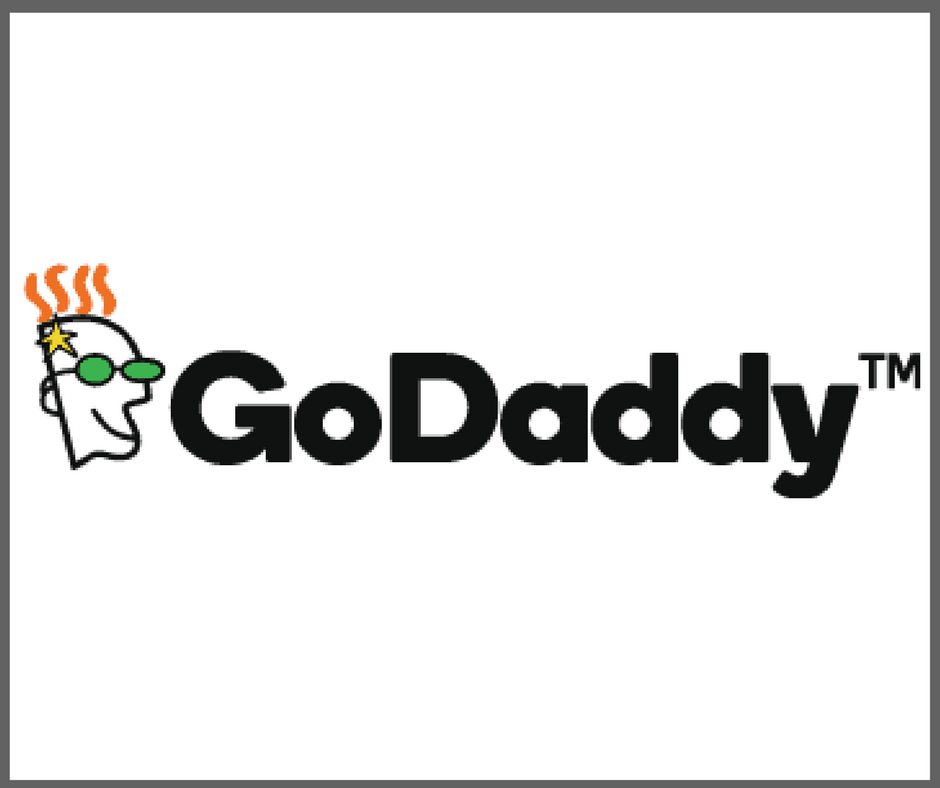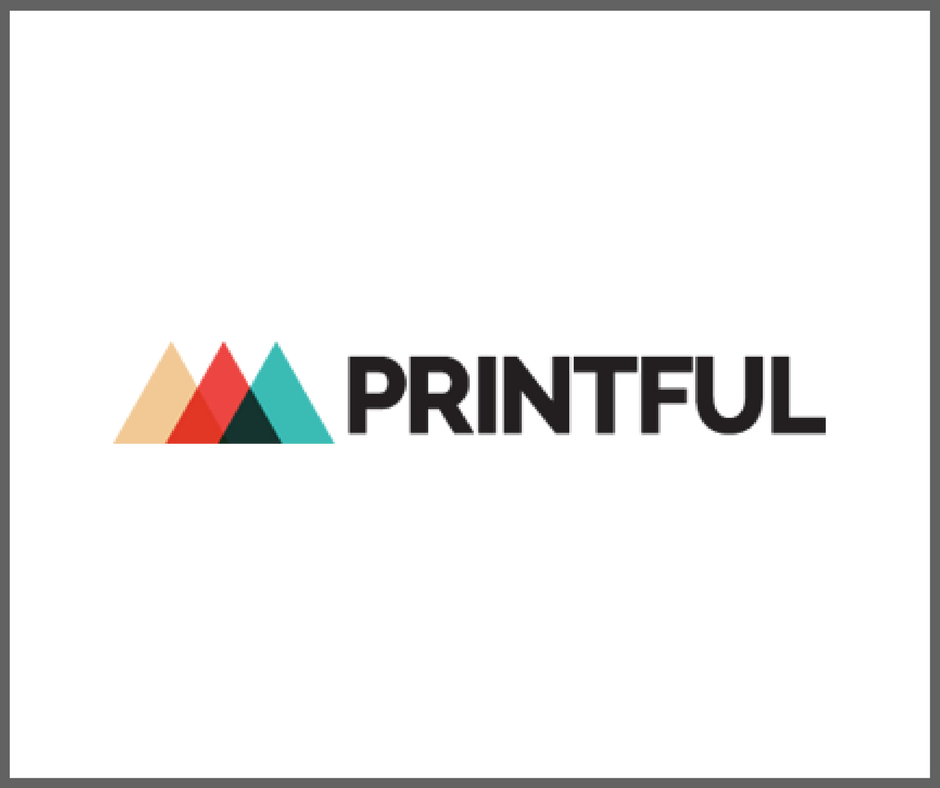 Want to create mugs or teeshirts with your branding? This is a good starting off point. Wants good is you can order one item or ten items. It's up to you.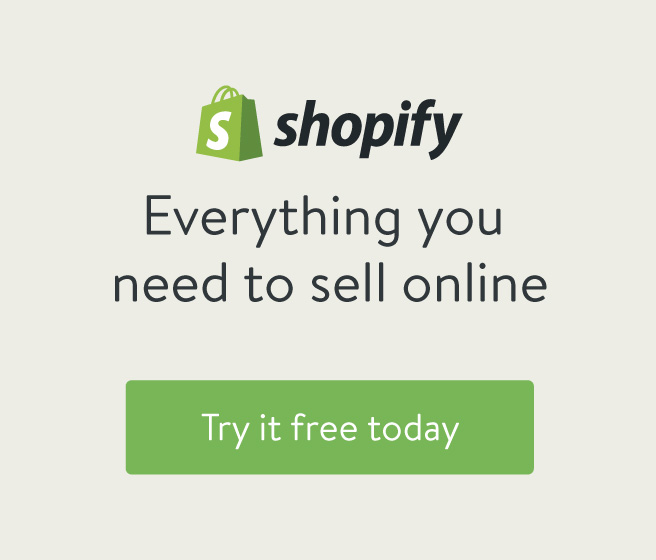 In need of an online store. This is the place to be. It's user friendly and set up is easy.