Do you need a blog review?
If so, I can help.
I can provide a fresh set of eyes and objective insights about what you can do to improve your blog.
This includes tips on layout, content, SEO, monetization and more.
For a small investment starting at $125, I will review your blog and provide a detailed list of things to tweak your blog.
I will provide a detailed report with suggested tweaks and we have  20-minute discussion SKYPE to review the information and answer your questions.
What's you'll get
You'll receive my honest feedback and will include possible tweaks in a detailed Blog Review Report.
Review of your blog design with recommendations if applicable.
Review each page on your blog including images and links.
Broken links fixed
Will check the SEO on the backend of your blog to ensure all blog post are optizited for with keywords. Will suggest my favorite SEO plugin so you can easily add keywords, meta descriptions for your future posts.
Pick the Package that best fits your needs below.
At checkout, please include your website address in the notes section. 
Once your purchase has been made, your blog will be reviewed within three business days. Once I am finish with the review you will be able to set up a time to discuss via SKYPE call to review the information.
I look forward to help you with your blog review.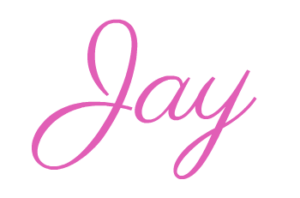 P.S. Have a question? Use the form below to send me your question.