For 2017 I used a ton of tools, some were good, some were keepers, and some were used for a moment and quickly done away it. The tools I'm going to list, are the ones that I use weekly, if not daily. These tools are an important part of keeping my business and blog running with ease.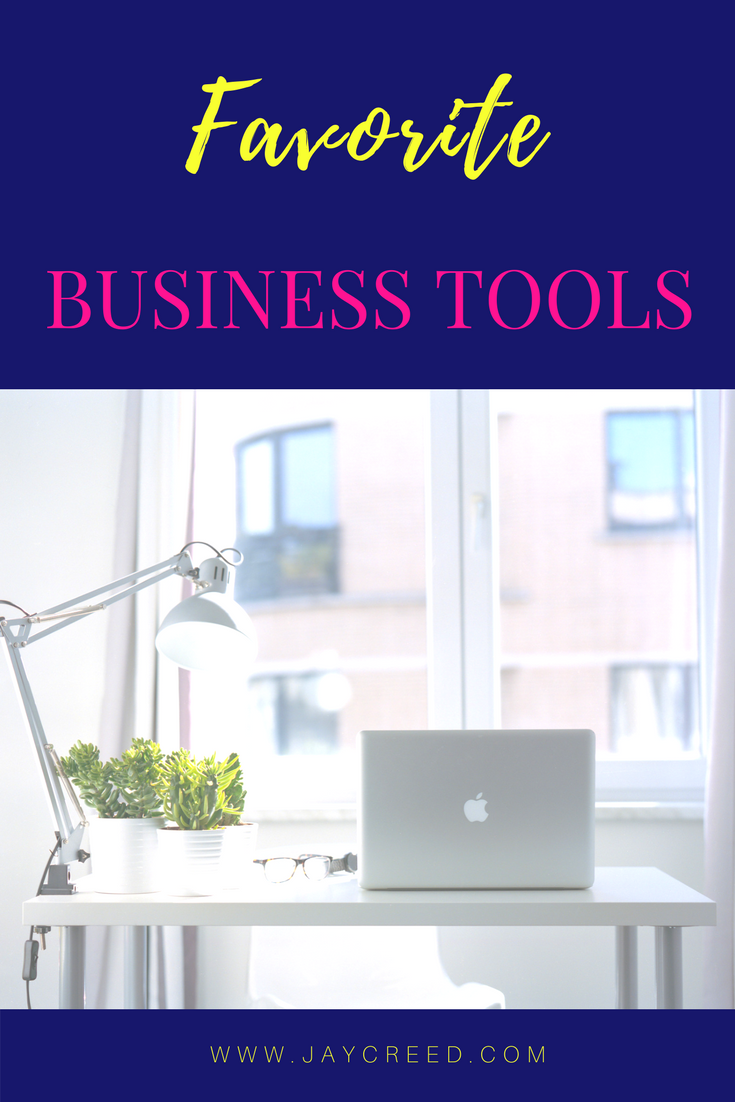 Let's jump right into my favorite tools. They are in no particular order. Some of the links are referral links.
Mailchimp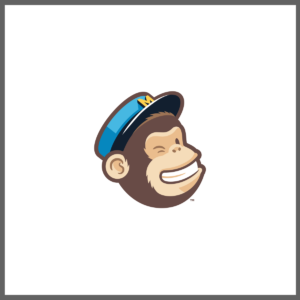 For part of the year, I was using another email marketing software business tool, which is good, because I recommend it to my clients. But I decided to go back to using Mailchimp. I did like the one I started with, but since my list is not super huge, I went with a option, that would better fit my list size and wallet. If you are not on the Mompreneur Mentor VIP list, you can sign up here.
Pros: 
Pricing – There is a Free plan. Good if you have 2,000 subscribers or less.
Integrates with many other softwares
Easy to add signup forms to my website, using the code provided when creating a signup form
Can manage my account and clients accounts all from my account using the Mailchimp for Agencies. You can also invite your VA to manage your account, by sending an inviteto be a admin, manager, etc.
Tons of templates to make it easy to create a newsletter or other email marketing campaign.
Cons:
Acuity Scheduling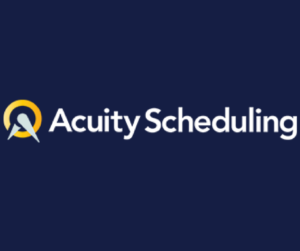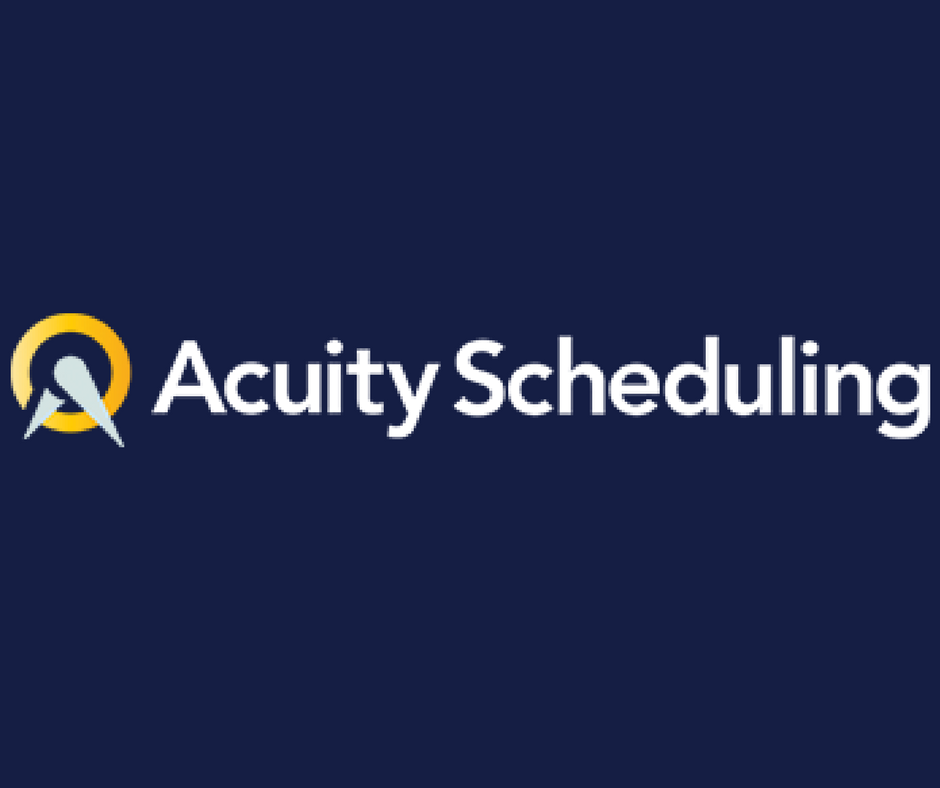 This is one that I have and that some of my clients (coaches) use. I've been using Acuity for about 3 years now. It's the best one that I have found that meets my business needs and it syncs with my calendar making it easy to update my schedule, both for business and personal. This is a awesome scheduling business tool.
Pros:
Pricing – There is a Free plan.
Pricing – Even the paid plans are a good price. (In my opinion)
Can embed a schedule into my website
Syncing with Outlook.com, Exchange, Office 365, iCloud, Google Calendar
Integrates with Zoom, GoToMeeting, Join.me
Integrates with 100's of other apps.
Accept payments and deposits through PayPal, Square, Stripe, or Authorize.net
Cons:
Have to have the Growing Business for the Text Messaging that notify clients of appointment.
GoDaddy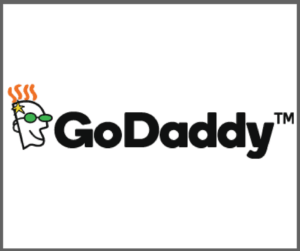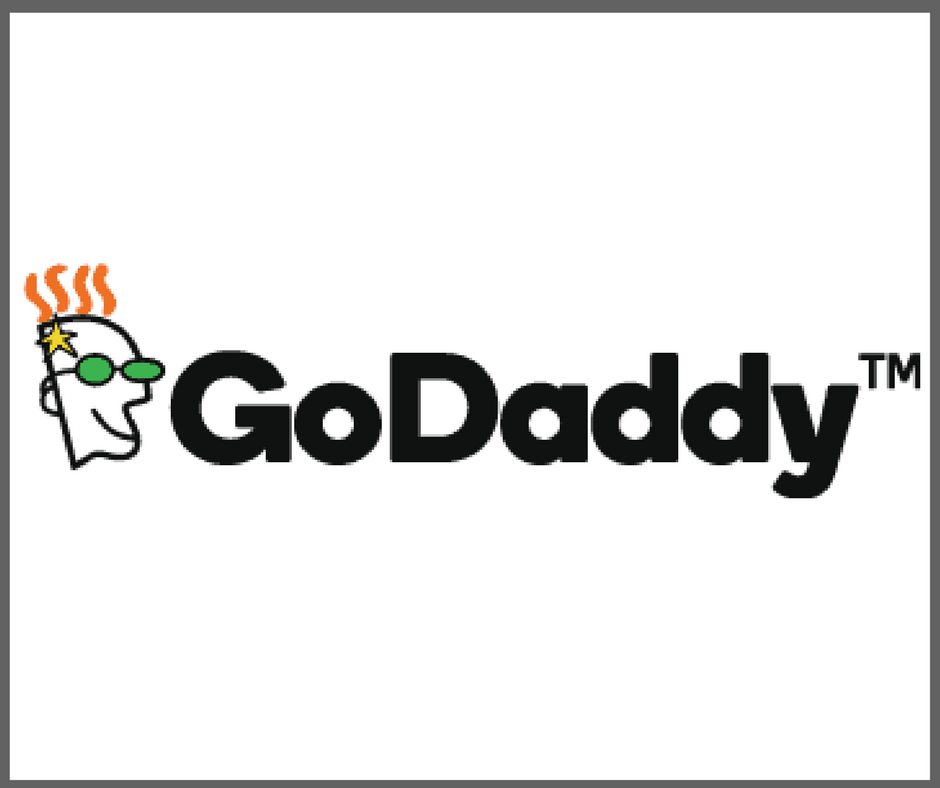 I've been using GoDaddy since I first started blogging in 2013. It's a one stop shop; domain, hosting, email, managed WordPress, etc. I always recommend GoDaddy to everyone that says they are looking to get started with a blog or need a domain and website. GoDaddy, is more of a toolbox since it offers multiple things.
Pros:
Pricing: Competitive pricing and they always offer coupons to use on products.
Managed WordPress – great for a newbie is not familiar with how to manually install WordPress. It's time-saving letting the robots do the work.
24/7 phone support and has chat support
Cons:
Chat customer support is sometimes hit or miss. You'll get someone who is great majority of the time. Sometimes you'll get someone who is not 100% on their game.
Canva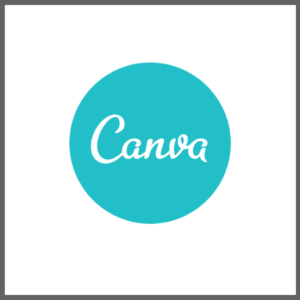 Here's another tool that I recommend to all my clients! I use this almost every day. I can create graphics for social media, blog post, header images, infographics, and so much more. This is a great business tool, for anyone. It's also great for someone with limited design skills.
Pros:
Has a free plan.
Up to 10 members for free
Access to over 8,000 templates
Can upload my own images
Cons: 
None! It's free and has tons of templates.
Buffer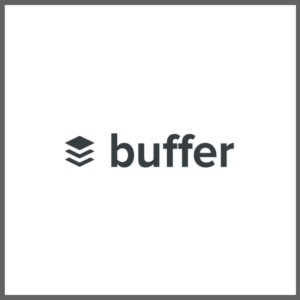 I have not always used Buffer. I've been a fan of Hootsuite, but after using Buffer for a client as it was her favorite scheduling tool for social media, I saw how amazing it was. I switch over to Buffer. I started with the Individual plan (free), but quickly upgraded to the Awesome plan (paid). Yes, the paid plan is called the Awesome plan. By far my favorite social media scheduling business tool.
Pros:
Pricing – free plan and a very budget friendly Awesome plan
Can link 10 social media accounts on the Awesome Plan
Can schedule 100 posts per profile
Mobile app
Can schedule Instagram posts!!!
Has a chrome extension, so I can share links, photos, videos, etc. from the web to my social media.
I can re-buffer (I can with a click of a button, share an old blog post that I share in the past)
Cons:
To share Instagram post, must have the mobile app and will get an notification to share the post to IG manually. But it is super easy, it's take a couple clicks to share it from the app to IG.
Share in the comments what your favorite business tool is?